Bullandö Krog is located in the outer parts of Värmdö, in the absolute beginning of the archipelago. From our windows and our generous veranda you can enjoy the view of the harbor and the ocean and its lively boat traffic. You can get here as easily by land as you can by sea. We are right in the center of Bullandö Marina, the biggest harbor on the east coast.
The restaurant is open from April to December. Not only do we provide great food in a relaxed summer environment, but we also arrange weddings, seasonal parties, conferences, catering with either car or boat, and much more. From Midsummer's Day until the beginning of school, you will hear live music out on the veranda. Every Wednesday, between 19.00-22.00, and every Saturday, between 22.00-24.00.
Our philosophy is to offer affordable and well-cooked food with a new and widely covered menu, all day, every day.
Welcome to our sunny restaurant!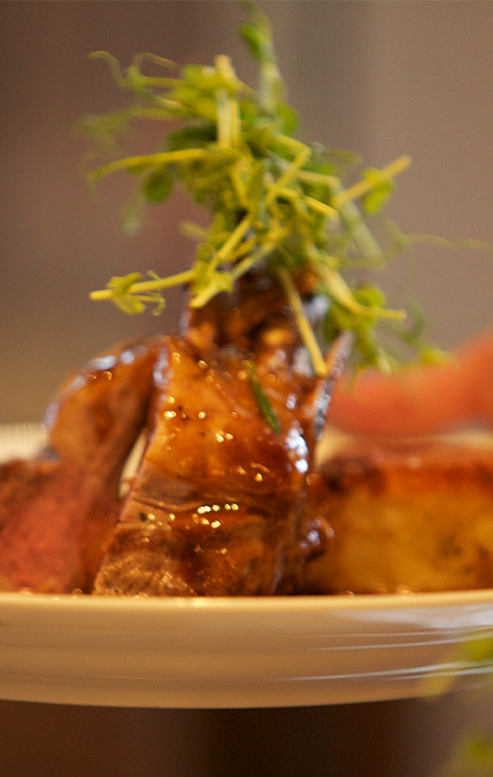 CATERING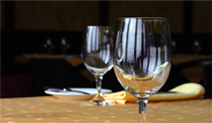 With more than fifteen years of experience, we offer catering to your favorite place, whether it's on land or out in the archipelago and its vicinity. Read more…
CONFERENCE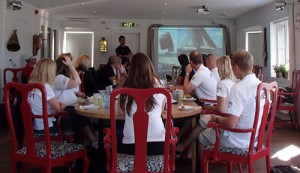 A day with us can both be instructive and alternating if you choose to mix work with interesting activities. Read more about a day with us here.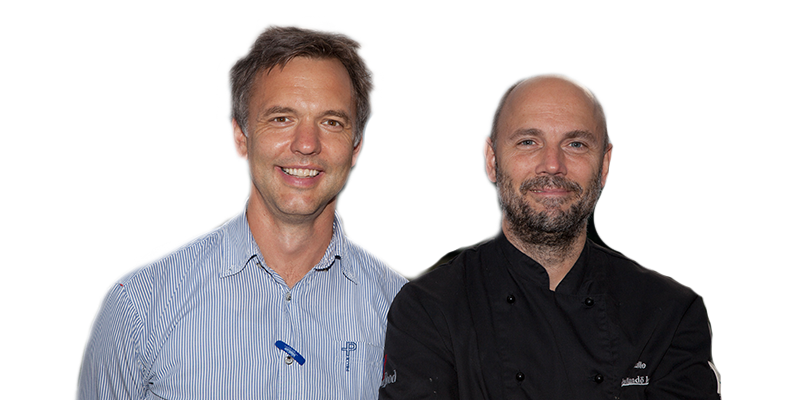 ABOUT US
Our food and restaurant philosophy is to;
Always provide tasteful, well-cooked, varied and affordable food that is served by happy and knowledgeable personnel.
Use the best ingredients, which are prepared with care, where the season decides the menu.
Provide the archipelago's most extensive menu of drinks.
Create one of the archipelago's most liked and most visited restaurants.